Phil Meadows
About Me
I hate writing my own biography, but I know some of you will want to know who you're dealing with, so here goes…
I am The Guy you should be using to not only design and build your website, but to work on the marketing and exposure of your website.
I offer a full consultancy service for your website strategy, encompassing every possible aspect; logo, structure, navigation, copywriting, functionality, SEO and more.
I communicate with you in good-old plain English and do not do "management speak" or bombard you with technical jargon. I am no-frills and bullshit free.
I've building websites since the late 1990's and had an array of interesting jobs including customer service, corporate relations, financial advice, sales and radio presenting. All of these have giving me a wealth of experience in the real world and dealing with people, which is essentially what your website needs.
So now you know me, get in touch 🙂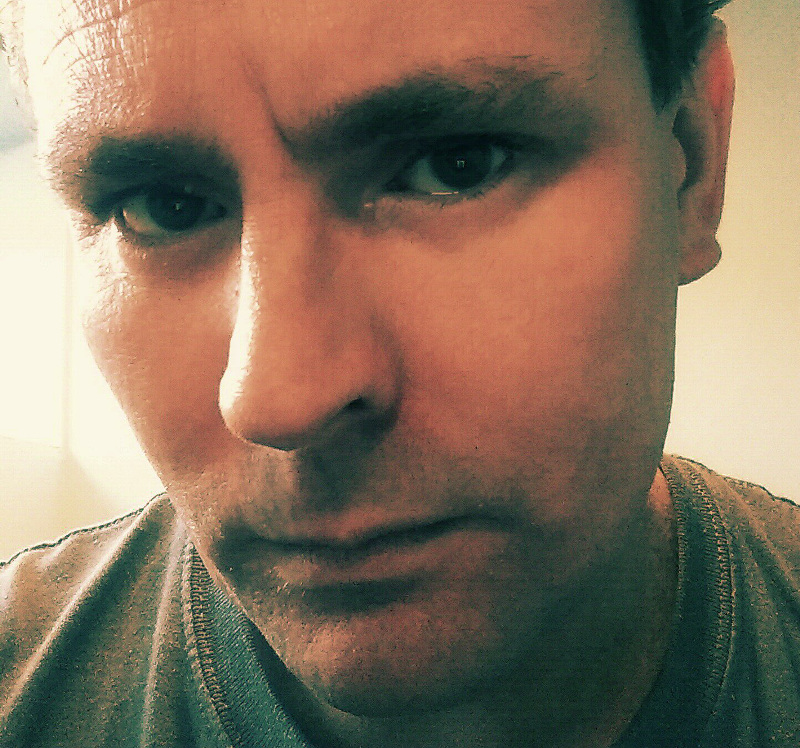 You're still here?
My personal interests include: Playing the drums, heavy metal, black coffee, tattoos, mental health issues, real ale, good food, pub quizzes, dogs, various films and TV shows and personal development.
I dislike/do not understand: Cats, soap operas, fishing, cucumbers, reality TV stars.